Australia happens to be one of the best places for wildlife photographers. The country's isolated location is home to many unique creatures that can only be found in this part of the world. Yes, you can visit a zoo and take a look at all these creatures, but the thrill you feel when seeing these beautiful animals in their natural habitat is simply incomparable.
If you're a professional wildlife photographer or you pursue wildlife photography as a hobby, you can visit a number of locations in Australia and enhance your photography skills. In this article, we'll mention six remarkable locations where wildlife photographers can have the time of their lives.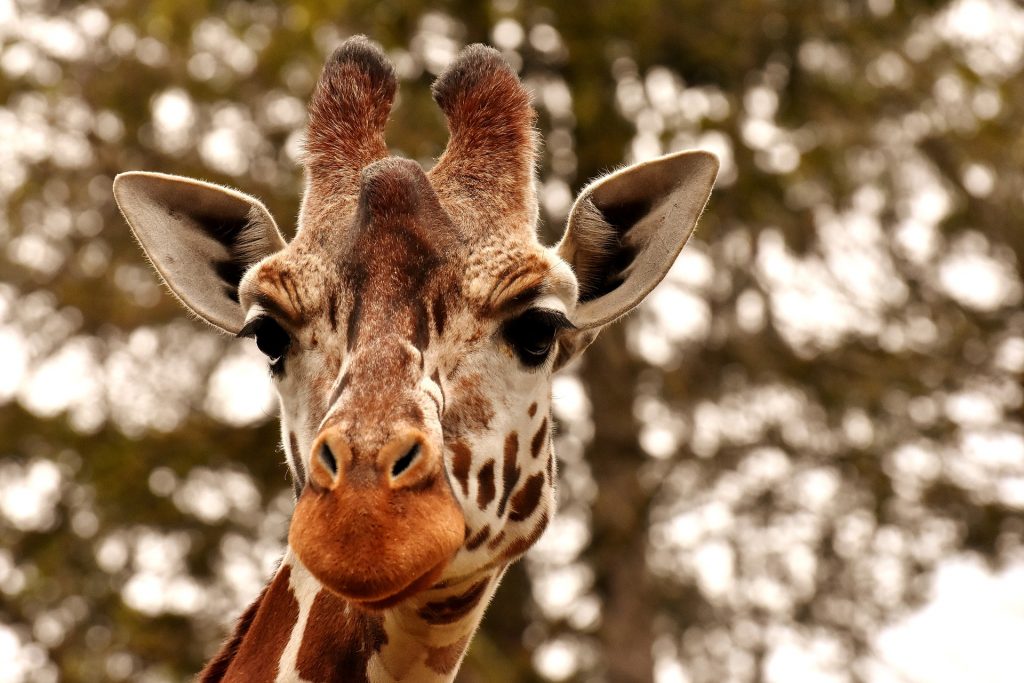 Nymboida River
Nymboida River is famous for canoeing and white water rafting. The river also happens to be home to the largest platypus communities in the world. Visiting Nymboida River and exploring the platypus community here is one of the biggest attractions for Australian wildlife photographers. You have the highest chance of catching a glimpse of one of these timid creatures in the morning or during late afternoon near Pollacks Bridge and Nymboida Coaching Station.
Phillip Island
The penguin parade at Phillip Island is one of the cutest things wildlife photographers can ever capture. In fact, it's the only commercial venue where you can see penguins in their natural habitat. It's always super-exciting to watch little penguins wobble their way up to Summerland Beach and hide in their burrows every day after sunset.
Kennett River
Koalas are one of the most amazing creatures in the world. They spend about 19 hours a day sleeping high up in eucalyptus trees, which makes it a little difficult for the photographers to spot them. However, you can photograph these cuddly bears in their natural environment if you go to Kennett River and explore the koala communities located there.
Tower Hill
Emu is a flightless bird native to Australia. This flightless bird is big and runs really fast. In fact, it can leave Usain Bolt behind in a race. These beautiful birds are located in the grasslands of Tower Hill Wildlife Reserve that offers wildlife photographers an opportunity to take photos of these insanely unique creatures.
Whale Watching
Whale watching in Sydney is one of the most favourite tourist attractions. Humpback whales make their journey to this part of the world for breeding purposes and thousands of people line up to go on a whale watching tour. Also, it's a chance to capture these majestic creatures in the wild. Here are some amazing whale photography tips that can come in handy while you're on a whale watching tour.
Kangaroo Island
Australia is incomplete without kangaroos. If you want to see one, you better travel to Kangaroo Island. The island is pretty much isolated, and thanks to a number of conservation reserves and protected parks, the wildlife is simply amazing there.